Who We are
Karunalya Social Welfare Foundation (Foundation) was founded in a small way at a Housing Board colony of Kudi Bhagtasni village of Jodhpur in 2020 by a group of development activists. The Foundation was formed in order to organise slums and rural development activities in the slums and remote parts of rural villages.
The foundation has great faith in working on issues related to human rights, inequality and rural development with active participation of slums and rural communities of the region where in functions. Foundation works in a cluster of city slums and rural villages of Rajasthan, India.
In the region, a large number of children are working as laborers in stone mines, slums and other industries. Foundation works actively to ensure that these children come out of the trade, go to school and grow like normal children. Foundation started a campaign "Educate Girls" to support their education of these single parents' children to continuing their education in nearby schools.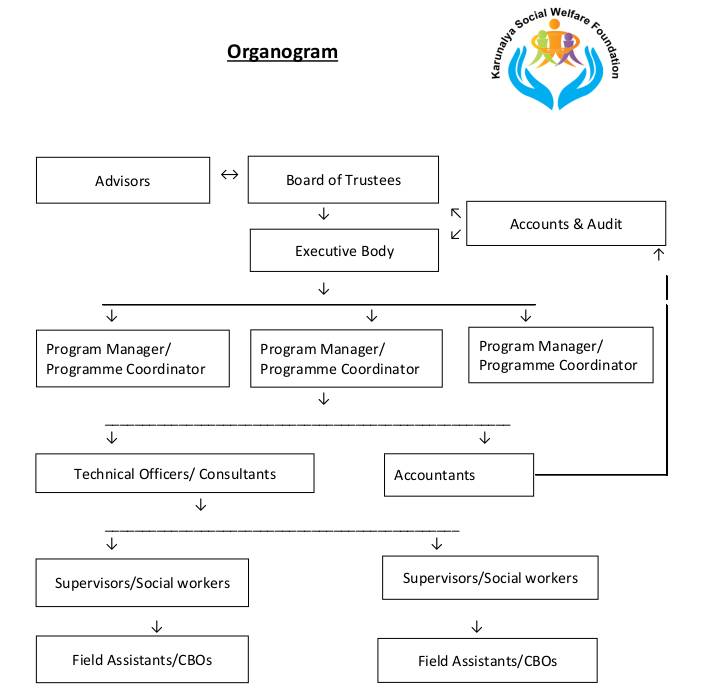 ABOUT FOUNDATION
Organization
Karunalya Social Welfare Foundation [Foundation]
Registration Number
U85300RJ2020NPL069762 date 21.07.2020
CSR Registration Number
CSR00005493 Dated 11-05-2021 (SRN-T18549485)
PAN
AAICK1810F Dated 21.07.2020
TAN
JDHK07096F Dated 21.07.2020
12AA Provisional Registration Number
AAICK1810FE20206 Dated 27.05.2021
80G Provisional Registration Number
AAICK1810FF20214 Dated 23.09.2021
Section 8 License Number
119415 dated 21.07.2020
NGO Darpan-UNIQUE ID Number
RJ-2021-0272441 dated 18.01.2021
Unique GuideStar Number (GSN)
12890 (https://guidestarindia.org.in/Summary.aspx?CCReg=12890)
Bank Details
YES Bank
SB Account : 004194600001688
IFSC Code : YESB0000041
Branch : High Court Colony, Jodhpur, Rajasthan, India
Office Address
1-C-30, KBHB, Jodhpur-342005 (Rajasthan) India
Postal Address
1-C-30, KBHB, Jodhpur-342005 (Rajasthan) India
Contact Person
Mrs. Poonam Singh [Executive Director]
Telephone No.
91- 9116307383
Fax No./ whatsapp
91- 9116307383
Email
karunalyafoundation@gmail.com
Website
karunalyafoundation.org.in